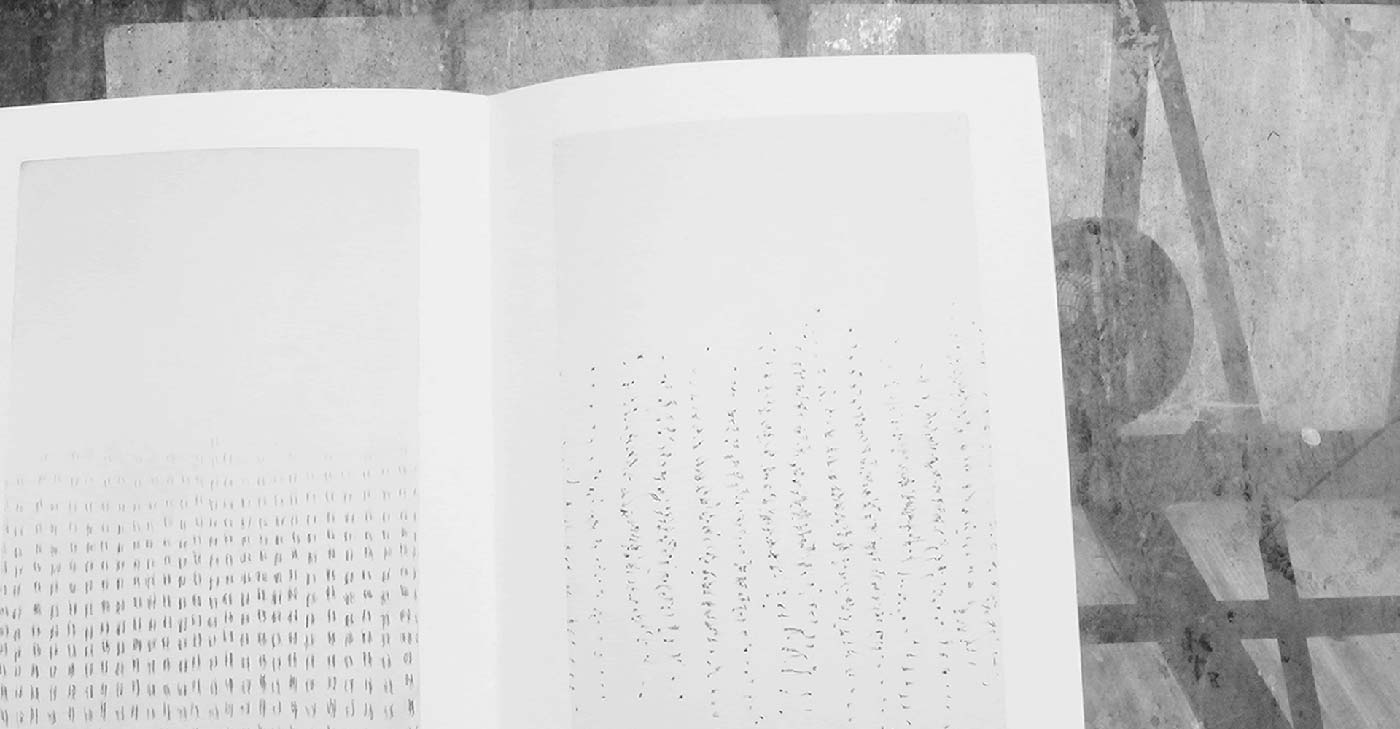 The Film
Choreographing the Page sprang out of an interview for a documentary about the Late Jose Ferez Kuri, the inimitable Lebanese-Mexican curator and agent of Burroughs, Gysin and Yoshida. The trigger was Linda's assertion, "Jose gave me my Beckett". Beyond the Beckett nexus, the interview also uncovered Linda's penchant for classical philosophy and geometry; her eloquent theses on the poetics of the line and the physicality of thought; and, above all, the human body as an intelligent entity that forms and executes ideas, with schooled autonomy. By the end of that interview, director Ishmael Annobil had decided to make a separate, definitive film about Linda Karshan herself. Such is the alchemy of artistic life.
Choreographing the Page is beyond film. It is an organic witness of a great artist whose practice traverses two centuries of art history. It faithfully captures the artistic and scholarly articulacy of this powerful but decidedly non-populist artist and thinker, and establishes a clear timeline of her development: from her first drawing lessons at the Art Institute of Minneapolis, her first sculpture at the age of 9, her seminal tutelage by the influential Bob Reed, at Skidmore College; her studies in France; her psychological training; her artistic turning points; to her legendary numerical/choreographical eureka, and beyond.
But Choreographing the Page does not exist in an art historical vacuum. It nestles within a rich social and family history, suffused with anecdotes from Linda's near-mythic journey; learned commentary; discourses with alter egos, such as Beckett and Cicero; and the lyricism of Greco-Roman text and geometry.
Produced and Directed by Ishmael Annobil | A Stonedog Production